Pet Urns /Memorials & Pet Portraits
Truely unique gifts for animal lovers
Pet Urns and Memorials are so very hard to face at the time
of saying goodbye. More than just an urn, let me help you tell
the story of the life you shared with your beloved pet.
" We hold them in our arms for a moment, but they will live
in our hearts forever."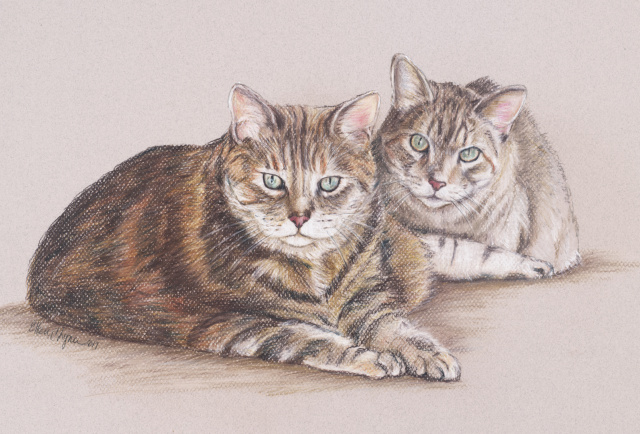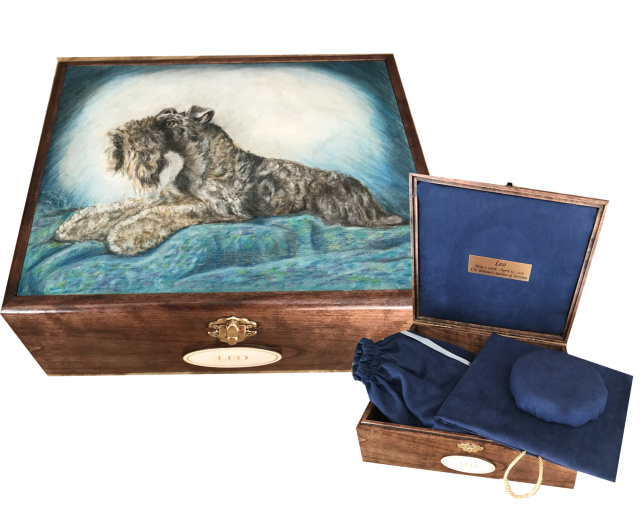 Because our pets add so much to our lives...
Portraits, Memorials, Ash Boxes and Custom Furniture
for your home and family. Each an original work of art
created with your families memories in mind.
It takes 8 weeks to get items in normal turn around time.
Larger items could take up to 12 weeks so be sure to order early.