Trophies and End of Year Awards!
Need a fresh idea for the end of the year awards and premiums!Please give a thought to products that not only states the honor that is being given, but are also useful . Please get in touch with me to discuss the possibilites.

Contact information : thecoppermare@sbcglobal.net or 314-378-8062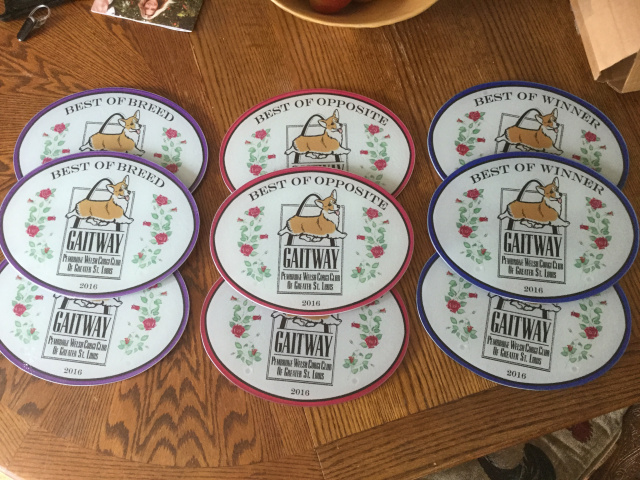 Small Oval Glass Cutting Boards with club logo or large 12x15 with the whole team
Award Butler Tray and matching Cricket Stool Custom Leash Rack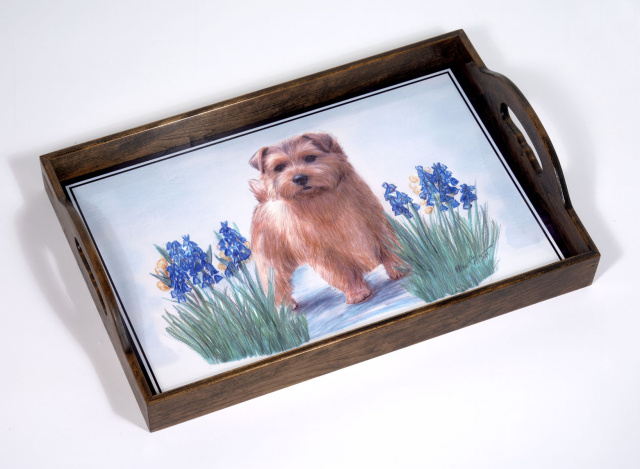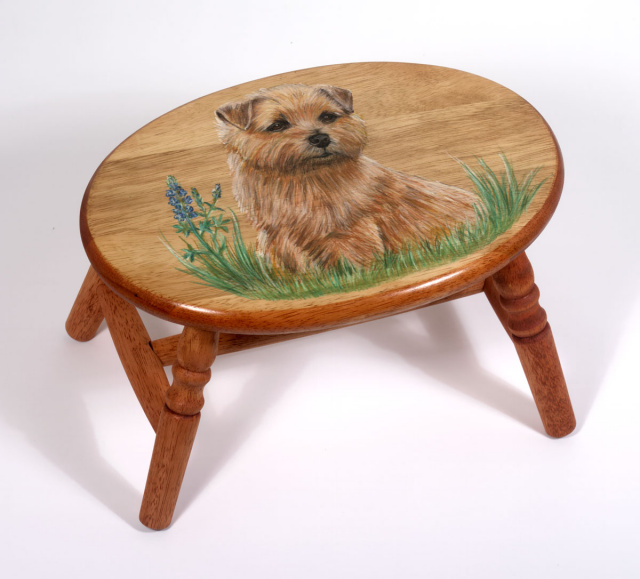 Story Platters to tell the Champion life story or Portrait platters to show off the beauty of a winner.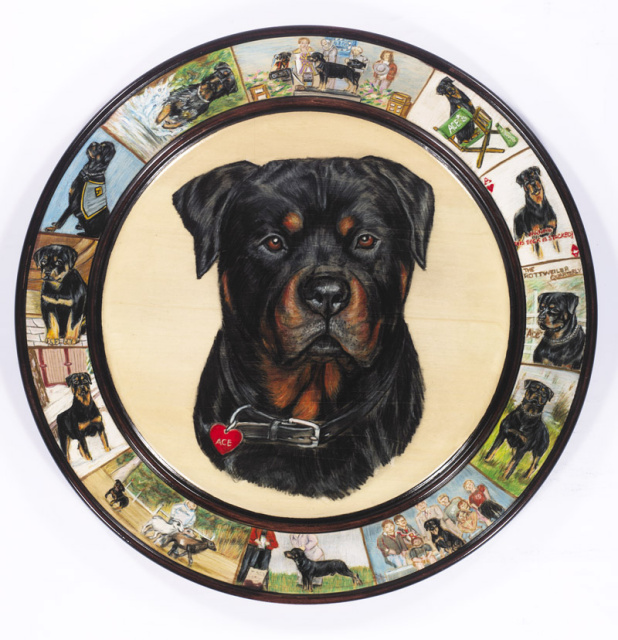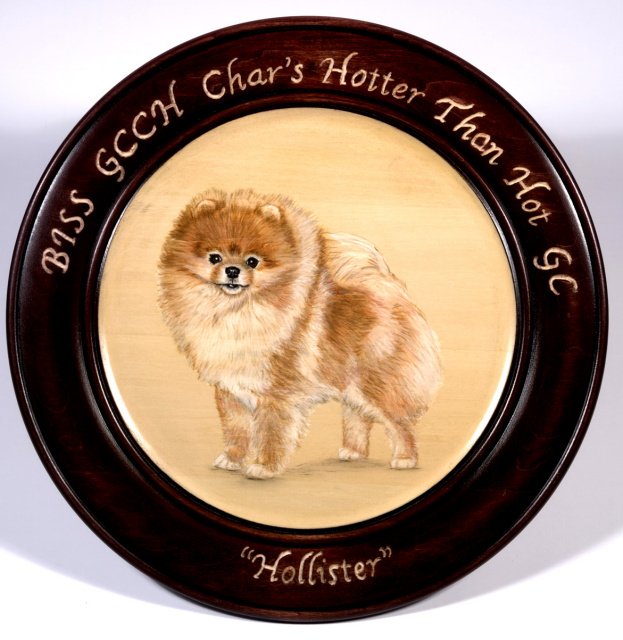 Small piano finished green boxes with set-in tile Hand painted portrait groomong brushes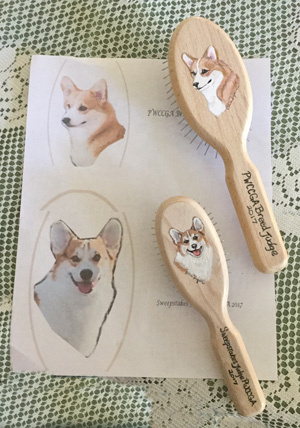 Boxes in many sizes with set-in tops for logos or artwork.
Fleece blankets and beach towels.... Welcome oak signs with tile of champion.